Finding a Cat Vet Near New Fairfield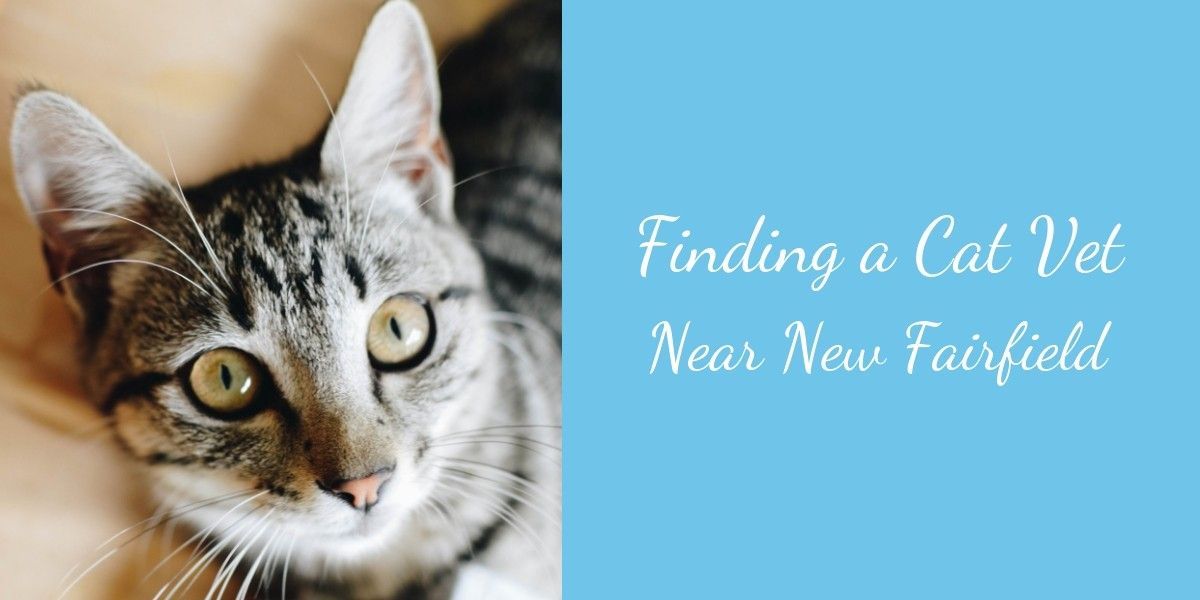 As a pet parent, you understand that providing routine veterinary care is one of the best things you can do to ensure your cat's long-term health and well-being. What you may not realize, though, is that the veterinarian who is perfect for your dog may not be the best choice for your feline friend. Cats have their own unique needs and personalities, and taking them to a cat-only vet is a great way to ensure that they receive the best possible care. Let's take a closer look at the benefits of finding a cat vet near New Fairfield.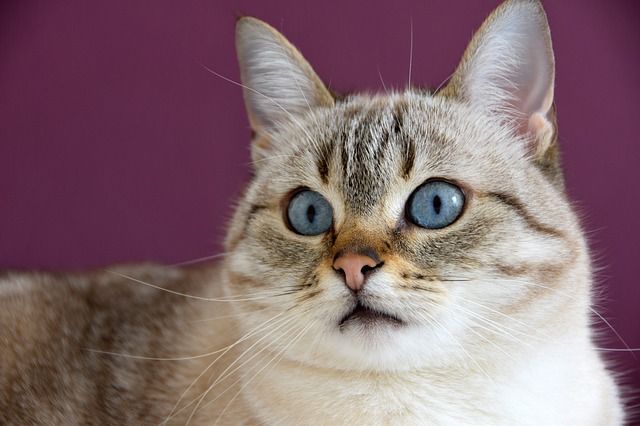 Benefits of Using a Cat-Only Vet
Veterinarians are highly trained and have the skills and knowledge necessary to treat many species of animals. While many focus on treating cats and dogs, there are some who have devoted their careers to caring for cats exclusively. They understand how cats think and behave, and they strive to create facilities where they can feel a bit more comfortable. For most cats, sitting in a waiting room with barking dogs is extremely stressful. Choosing a cat-only vet eliminates this type of situation entirely.
Taking your cat to a vet who specializes in feline care also means going to someone who focuses on providing comprehensive services that specifically meet feline needs. They provide innovative treatments for chronic health conditions, such as feline hypothyroidism radioiodine treatment, and they are experienced in feline surgery, dentistry, etc. Many also offer professional grooming and boarding services to keep your cat looking and feeling her best both when you are at home and when you are away.
Finding a Cat Vet Near New Fairfield
Finding a cat vet near New Fairfield is a great way to ensure the best possible care for your four-legged friend. Whether you are in need of routine services like vaccinations or wellness exams, surgery, or grooming, a vet who specializes in feline care is your best option. With a bit of research, you can find a veterinarian who is a purr-fect fit for your feline family member.
If you have any questions about finding a cat vet near New Fairfield, feel free to reach out to us at The Complete Cat Veterinary Clinic.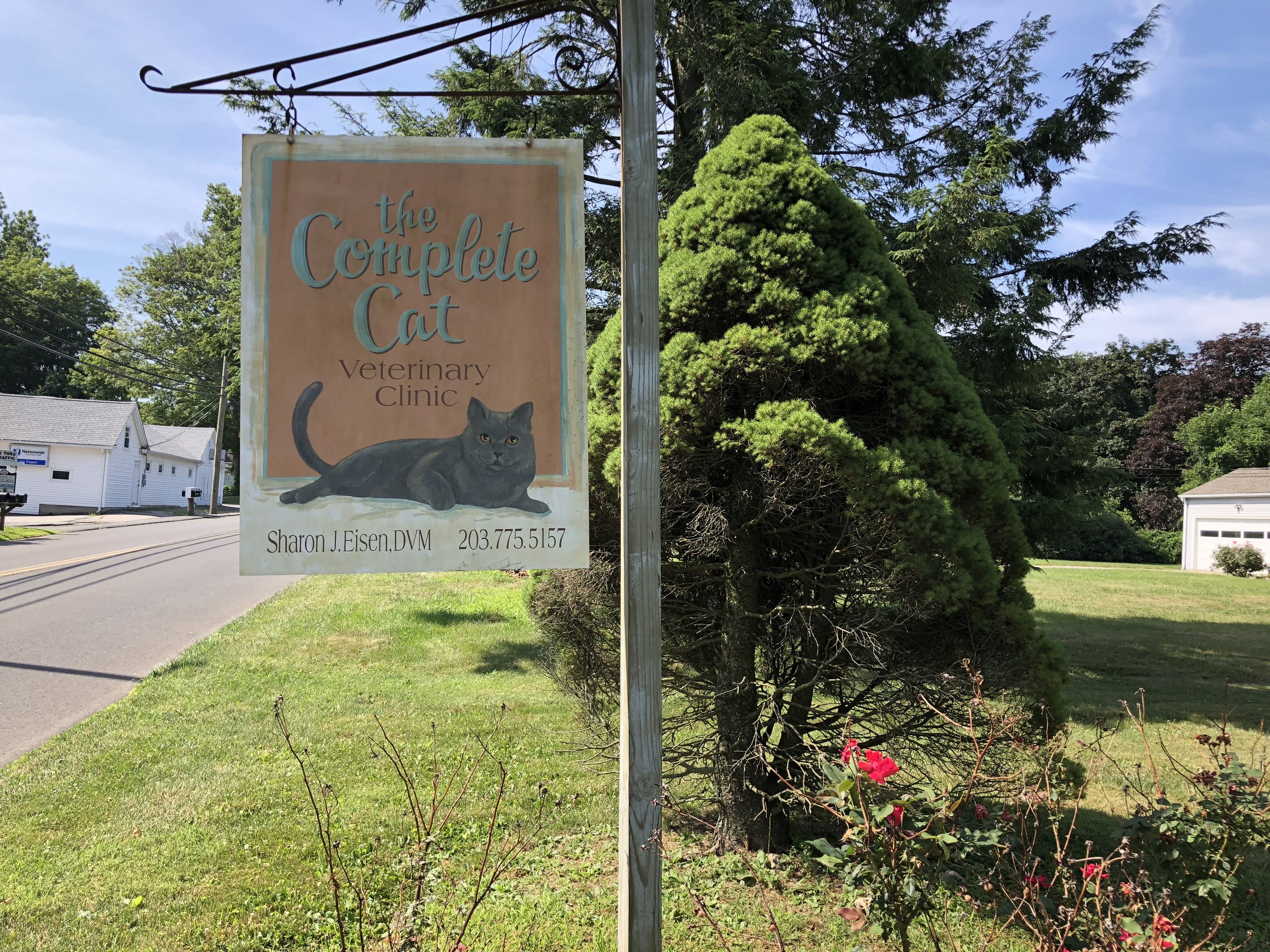 The Complete Cat Veterinary Clinic
By accepting you will be accessing a service provided by a third-party external to https://thecompletecatveterinaryclinic.com/