Keep your cat looking and feeling their best
When it comes to keeping your cat looking and feeling their best, grooming services are often overlooked for our feline companions. After all, cats spend hours a day taking care of that themselves, right? While kittes do pay plenty of attention to their coats, they aren't able to do everything that a human groomer can do to get their fur, skin and nails under control.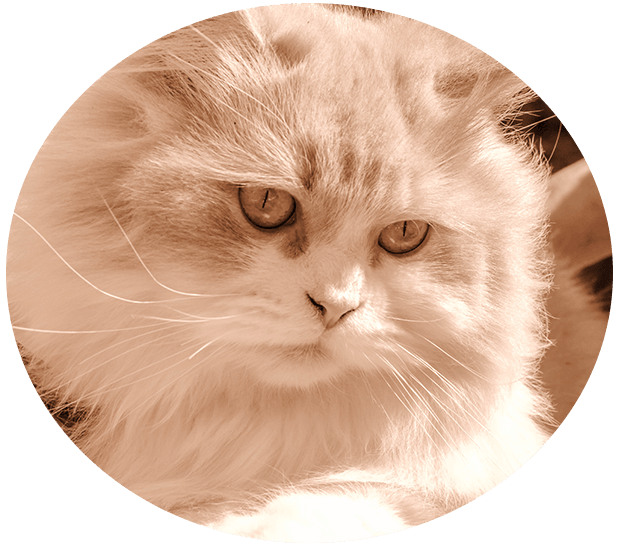 Our Grooming Services
Matted fur is one of the most common problems we see in cats. This is especially true for long-haired felines, or older cats who aren't able to keep their fur as clean anymore. Many cats with longer hair also struggle to keep their rear end free from fecal matter clumps. Our grooming services at The Complete Cat Veterinary Clinic can help get rid of that matted fur and have your cat looking sleek and beautiful.

During a grooming session, we'll take a close look at your cat's skin for any rashes or redness, trim their nails and check their paws for any signs of injury.
We want to make sure that your kitty is healthy as well as beautiful by the end of our grooming session.
Providing the very best care for your cats
The Complete Cat Veterinary Clinic offers grooming services for cats and owners in Brookfield, Danbury, Newtown, Roxbury, Bridgewater, New Fairfield, Bethel, New Milford, Wilton, Redding, Ridgefield, Sherman, Southbury and the surrounding areas.