Finding a Cat-Only Veterinarian Near Roxbury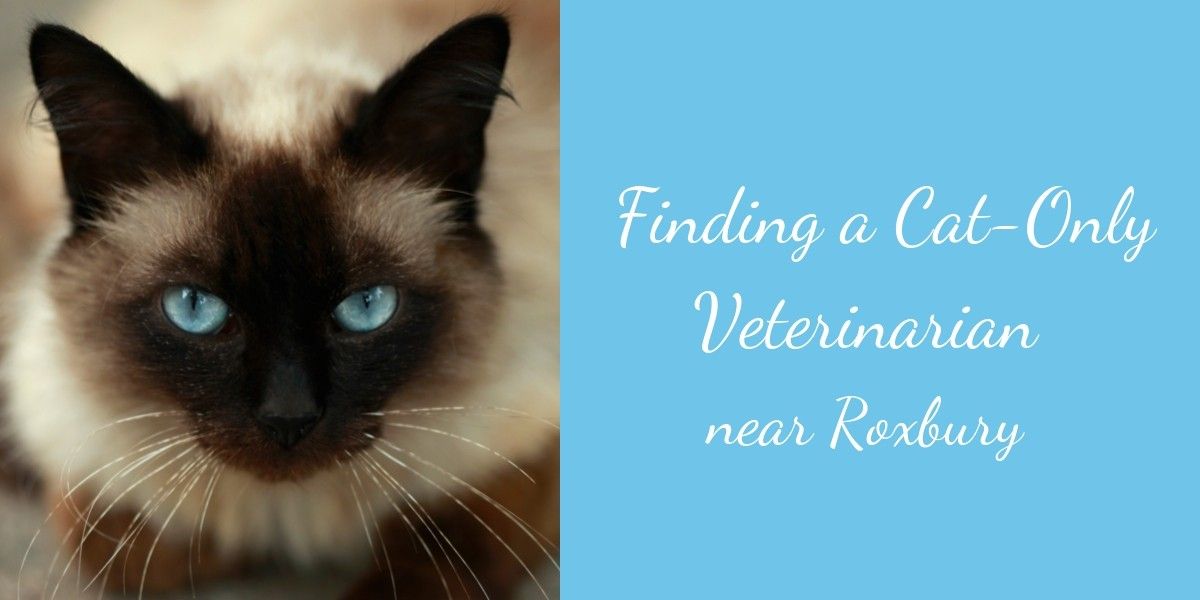 Cats may have developed a reputation for being a bit more particular about their surroundings, and yet nearly 40 million families in the US have opened their doors to these furry companions. When it comes right down to it, cats have every reason to be choosy about who or what they have around them. Their sensitive ears and noses don't particularly appreciate the terror that can be a mixed veterinary practice. Finding a cat-only veterinarian near you in Roxbury can make a big difference in your pet's quality of life.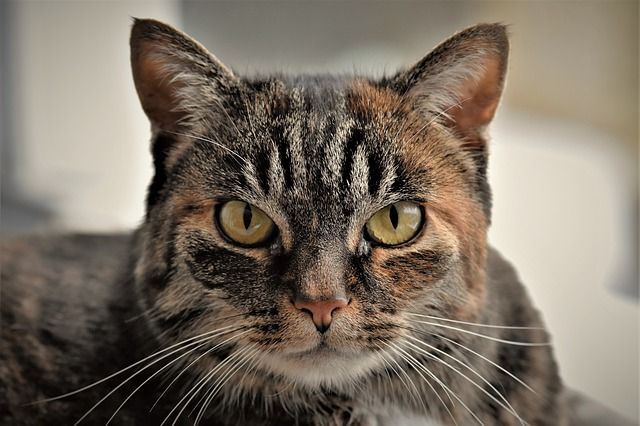 Cats and Dogs
While it's entirely possible to get cats and dogs to tolerate each other, or even get along well, cat-only owners often don't have the time or resources to get their kitties acclimated to their canine counterparts just for a trip to the vet. With dogs on leashes and barking in the waiting room, anxious cats are relegated to small carriers or boxes. Using a cat-only veterinarian in the Roxbury area means that Fluffy doesn't have to fear the vet's office anymore. Owners can turn the trip to the clinic with a calm, relaxed pet. They don't have to worry about distracted owners letting a dog lunge and snap, or about their cat developing bad associations with every time they get into their carrier.
The Benefits of Less Stress
There's been plenty of research into how healing works and what affects progress after surgery or a traumatic injury. Stress has been identified again and again as a disruptor in your pet's ability to heal on their own. Imagine having to take your pet back to the vet's office for check-ups after a big procedure only to have them come home feeling out-of-sorts and poorly. They may feel less inclined to eat their dinner or make their way over to the water dish, slowing their progress. Stress isn't only something your cat experiences at the vet, either. Pet owners are often busy and anxious over their animal's health. They have plenty to worry about without adding an anxious pet on top of all that.
If you have any questions about finding a cat-only veterinarian near Roxbury, please feel free to reach out to us here at The Complete Cat Veterinary Clinic.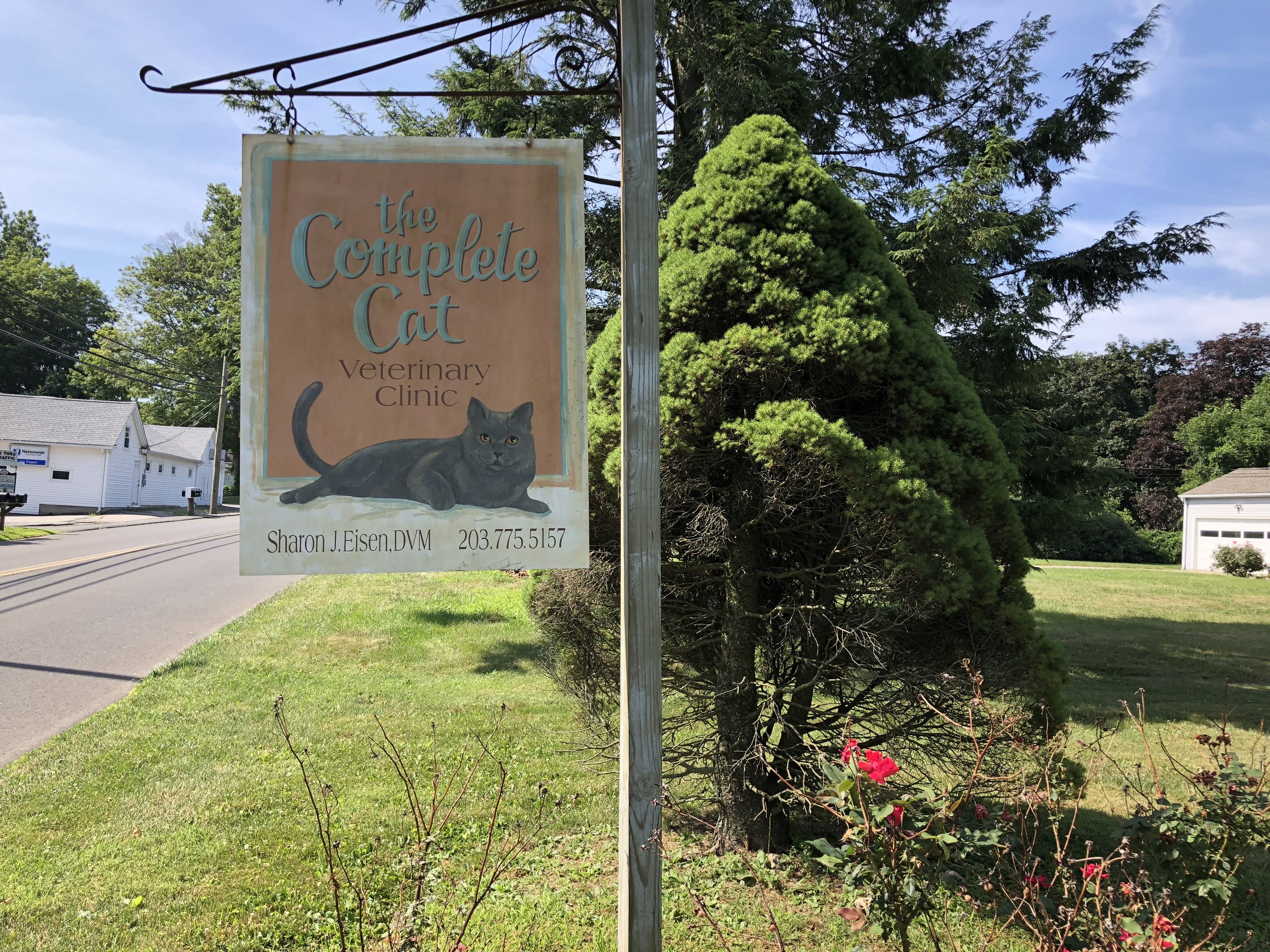 Stay Informed
When you subscribe to the blog, we will send you an e-mail when there are new updates on the site so you wouldn't miss them.