Animal Hospital Brookfield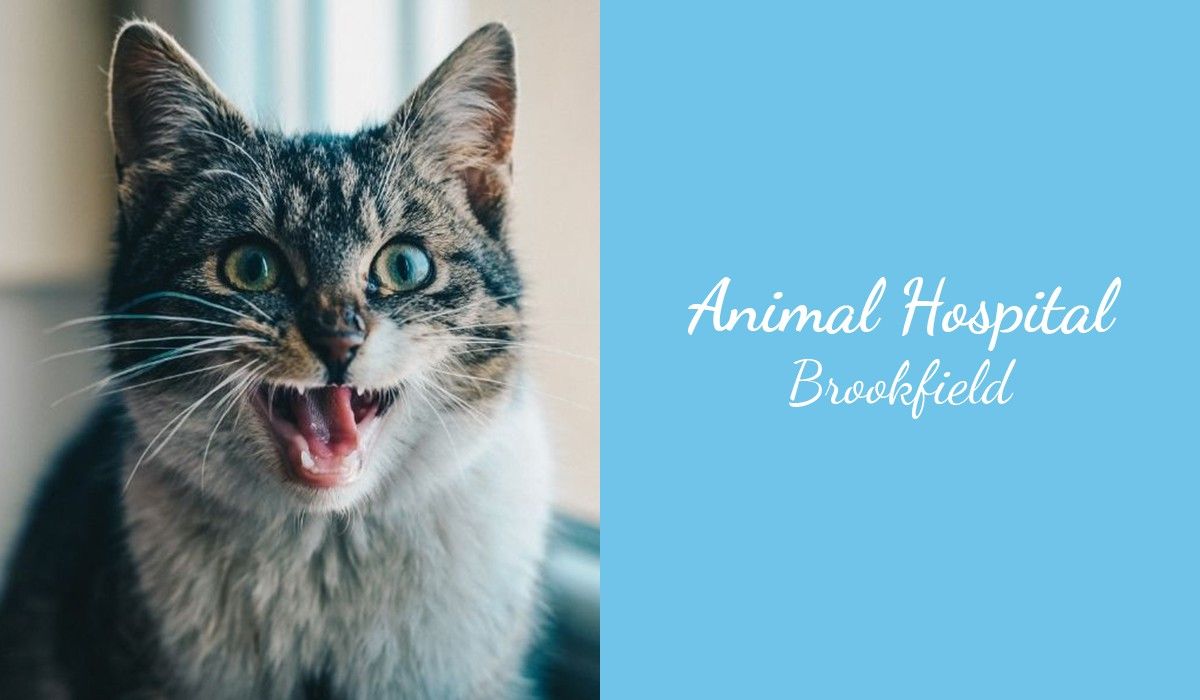 Finding the best care for your feline family members isn't always easy. Going to the vet can be incredibly stressful. Many cats are uncomfortable in unfamiliar places, and being surrounded by dogs and other animals compounds the issue. Despite your kitty's preference to stay home, though, making sure that she receives proper veterinary care is important.
If you are searching for an animal hospital in Brookfield for your cat, The Complete Cat Veterinary Clinic could be the perfect solution. We have been serving exclusively feline patients since 1992. In fact, we were the first cat-only animal hospital in Connecticut! We are proud to have paved the way for providing compassionate, stress-free care for cats, and we would love to have your feline friend as our newest patient.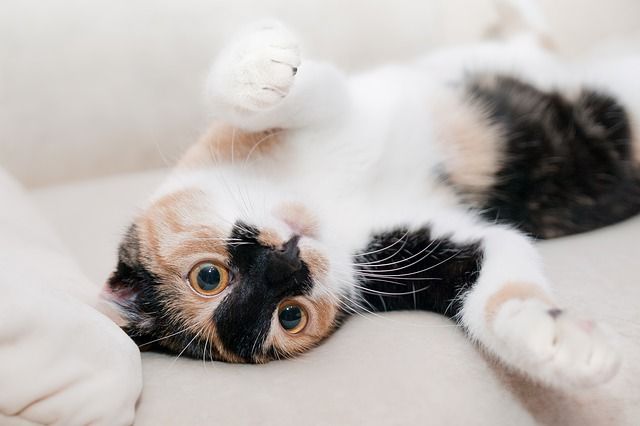 Our Services
At The Complete Cat Veterinary Clinic, we provide a wide range of services for cats and kittens. We offer routine and preventative services, such as wellness exams, spay and neuter surgery, and vaccinations along with surgery, dental care, and more. We also offer nutritional and behavioral counseling to help you ensure the best quality of life for your cat. As your cat ages, we are here for senior cat care and in-home euthanasia, too.
For cats that are particularly averse to going to the vet's office, we do offer house calls. Whether you come to us or we come to you, we will provide high-quality care and treat your cat like a member of our own family.
In addition, we offer grooming and boarding services to keep your cat looking her best and give her a safe place to stay while you are away. We strive to be a one-stop shop for all of your cat care needs, and we are proud to have earned an excellent reputation in the community.
Animal Hospital in Brookfield
If you are in need of an animal hospital in Brookfield for your feline companion, look no further than The Complete Cat Veterinary Clinic. We provide services for cats and kittens, and we do so with the utmost care and compassion. Contact us today to schedule an appointment!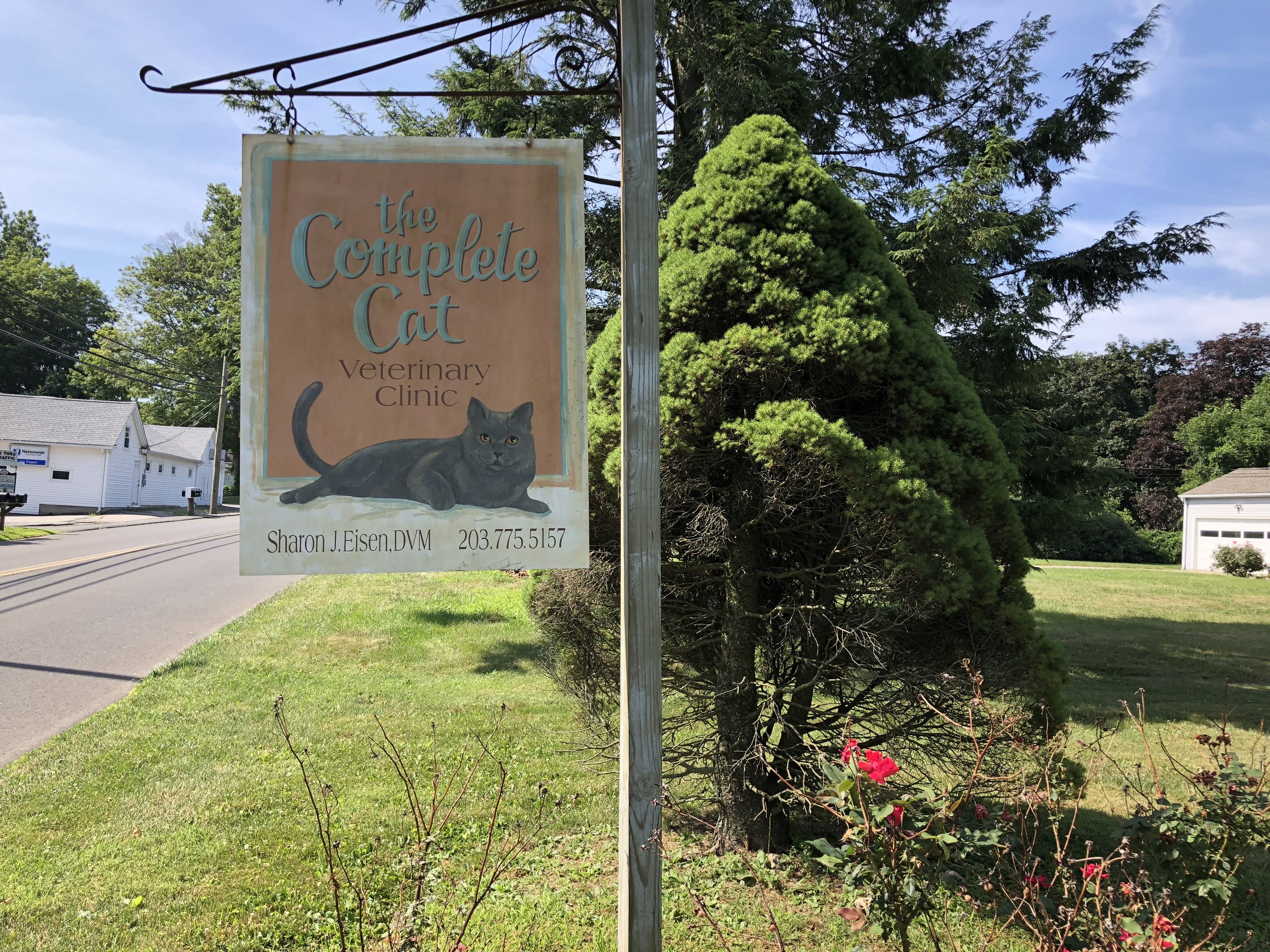 Animal Hospital Brookfield
Stay Informed
When you subscribe to the blog, we will send you an e-mail when there are new updates on the site so you wouldn't miss them.