Your cat needs regular dental care
Just like you, your cat needs regular dental care to ensure a healthy, happy life. By the age of three, nearly 80 percent of pets have dental problems that may not be solved with just a quick brush or a change in diet. This includes issues with their teeth, plaque and tartar buildup, gum disease, and more serious conditions that may affect their nasal cavity and jaw.

When you bring your cat in for their regular wellness exam, our veterinarian can examine their mouth to determine whether they need a dental cleaning for optimal health. However, it's also important to keep track of other signs of a dental problem at home, such as a loss of appetite, decreased weight, changes in behavior and apparent soreness around the mouth.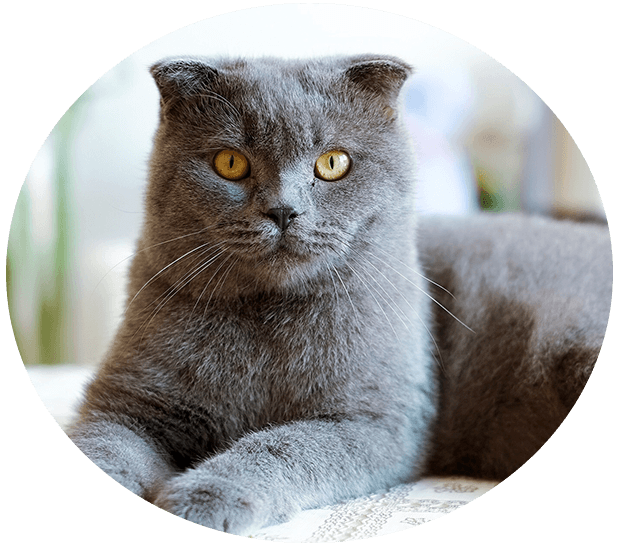 Routine Dental Cleanings
Untreated periodontal disease is a serious and life-threatening concern for your cat. The bacteria that cause plaque and tartar buildup can get into the bloodstream, causing liver and heart problems.

We perform routine dental cleanings under sedation to ensure a deep clean and to allow us a better look at the condition of your cat's teeth. Every procedure using sedation carries with it a small risk. We'll always walk you through any associated risks beforehand and make sure you know exactly why we suggest a certain procedure.
If you notice any symptoms, it might be time to schedule a dental cleaning and exam with our clinic.
Providing the very best care for your cats
The Complete Cat Veterinary Clinic offers dental care for cats and owners in Brookfield, Danbury, Newtown, Roxbury, Bridgewater, New Fairfield, Bethel, New Milford, Wilton, Redding, Ridgefield, Sherman, Southbury and the surrounding areas.