Safe and affordable spay and neuter
The Complete Cat Veterinary Clinic is dedicated to providing safe and affordable spay and neuter procedures for kitten and adult cat owners.

Our experienced team knows that your pet means the world to you. We take the safety of each and every one of our patients very seriously, offering only the best care. Though minimal, every surgical procedure does carry some amount of risk to your pet's health. We'll make sure to walk you through all the potential issues and answer any questions you may have before and after a procedure.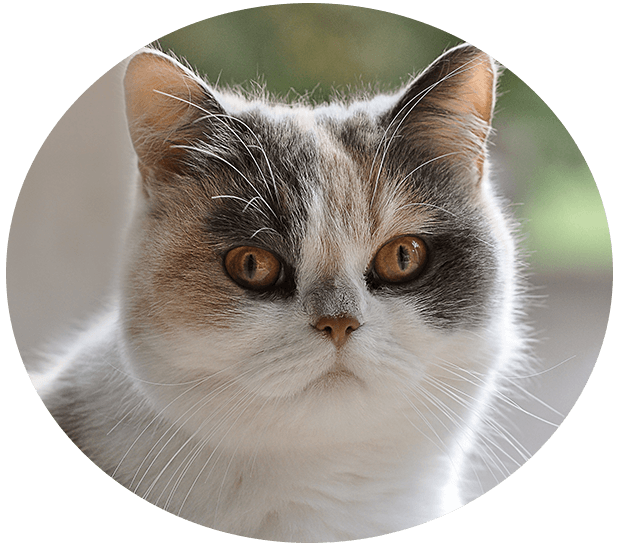 Before a Spay or Neuter Surgery
Before a spay or neuter surgery, our veterinarian will perform a physical examination to ensure their overall health. Depending on your cat's health, we may suggest running a few tests to confirm their general well being. During the procedure, your pet is constantly monitored by our skilled team members. Once the surgery is complete, your cat will recover with one of our staff until they're awake and alert enough to go home with you. We'll go over any necessary home care instructions with you and provide the medications and supplies you'll need to care for your pet post-surgery.
We want you to feel in control of your pet's health and knowledgeable about the procedure.
Providing the very best care for your cats
The Complete Cat Veterinary Clinic offers spay and neuter procedures for cats and owners in Brookfield, Danbury, Newtown, Roxbury, Bridgewater, New Fairfield, Bethel, New Milford, Wilton, Redding, Ridgefield, Sherman, Southbury and the surrounding areas.