Getting Your Cat Spayed or Neutered in Brookfield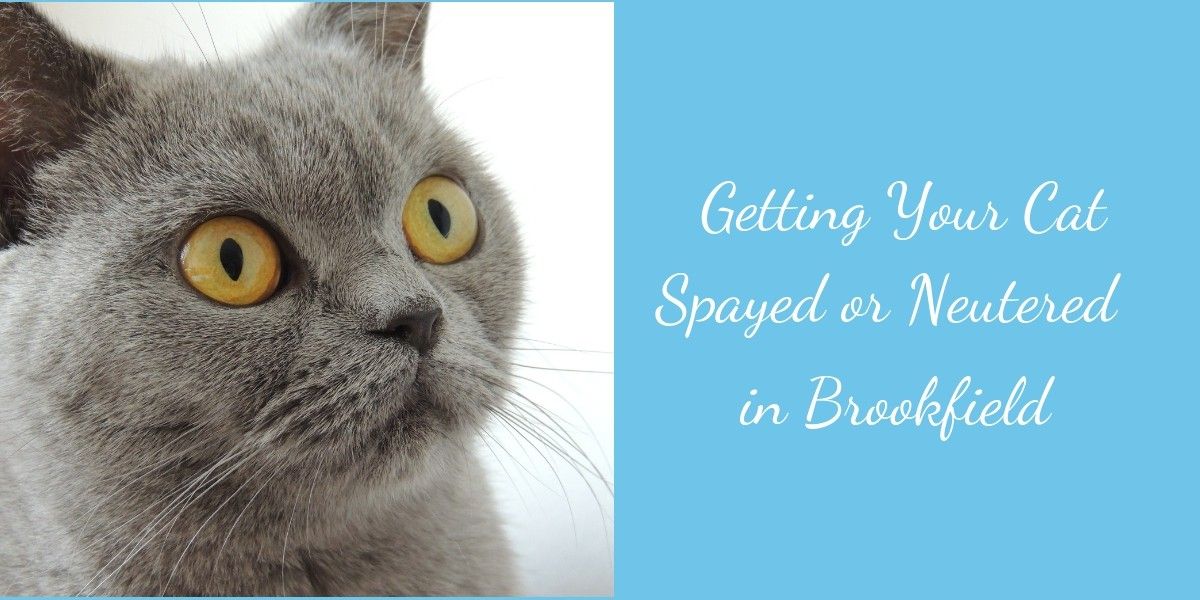 When you look at your sweet new kitten, it might be difficult to imagine that they'll ever grow up! After all, they're a tiny little package of fluff and particularly sharp claws and teeth. They've barely figured out how to put one foot in front of the other, and they're still figuring out how the world works (hint: the answer is likely however they want it to). But our furry friends grow up faster than you can blink, and before you know it they're ready to start a kitty family of their own with the neighborhood strays. While you're still in the 'new pet parent' phase, they could be about to enter their first heat. This is why it's important to get your cat spayed or neutered in Brookfield.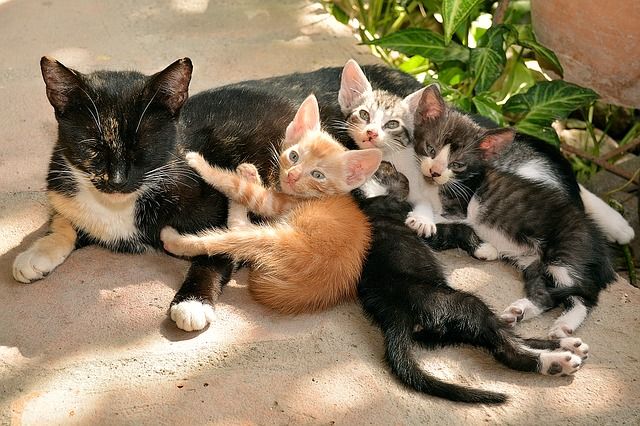 A Home for Every Cat
An experienced veterinarian can help prevent the many, many litters your cats are capable of having (or fathering) in their lifetime. But why is this so important? We have a goal of ensuring that every cat has a loving home. Currently, the US still euthanizes millions of pets each year, many due to the inability to rehome them. Overcrowded shelters can't bear the burden of too many litters being born every year, and appealing kittens might be returned to a shelter if the new owners find that they're not actually fond of adult cats. Kittens also tend to be more appealing than older cats when it comes to adoption, so those sweet adult cats sometimes don't get a fair chance. Getting your cats spayed or neutered here in Brookfield ensures that your little four-legged family members aren't contributing to this community problem.
Good for Cats, Good for Owners
There's some even better news for cat owners! Spaying and neutering can even improve health outcomes for your furry friend. If you've ever lived with a female cat going through their heat cycle in your home, you'll know that it might just save your own sanity as well. For male cats, their tendency to escape or wander is reduced as well. With all this in mind, it's easy to see why veterinarians are so strongly advocating for altering pets.
If you have any questions about getting your cat spayed or neutered in the Brookfield area, please feel free to reach out to us at The Complete Cat Veterinary Clinic.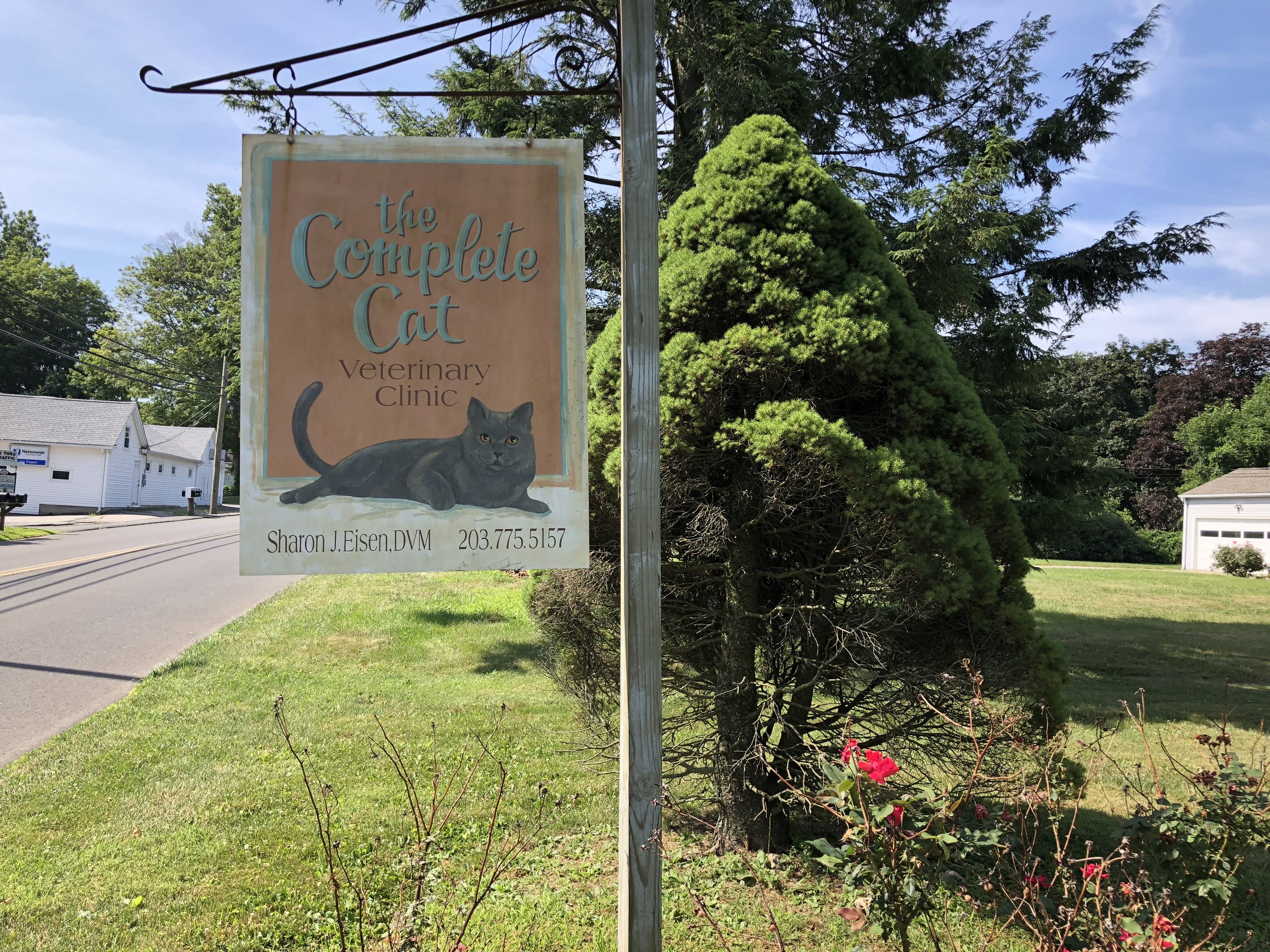 The Complete Cat Veterinary Clinic
Stay Informed
When you subscribe to the blog, we will send you an e-mail when there are new updates on the site so you wouldn't miss them.