Cat Clinic Near Wilton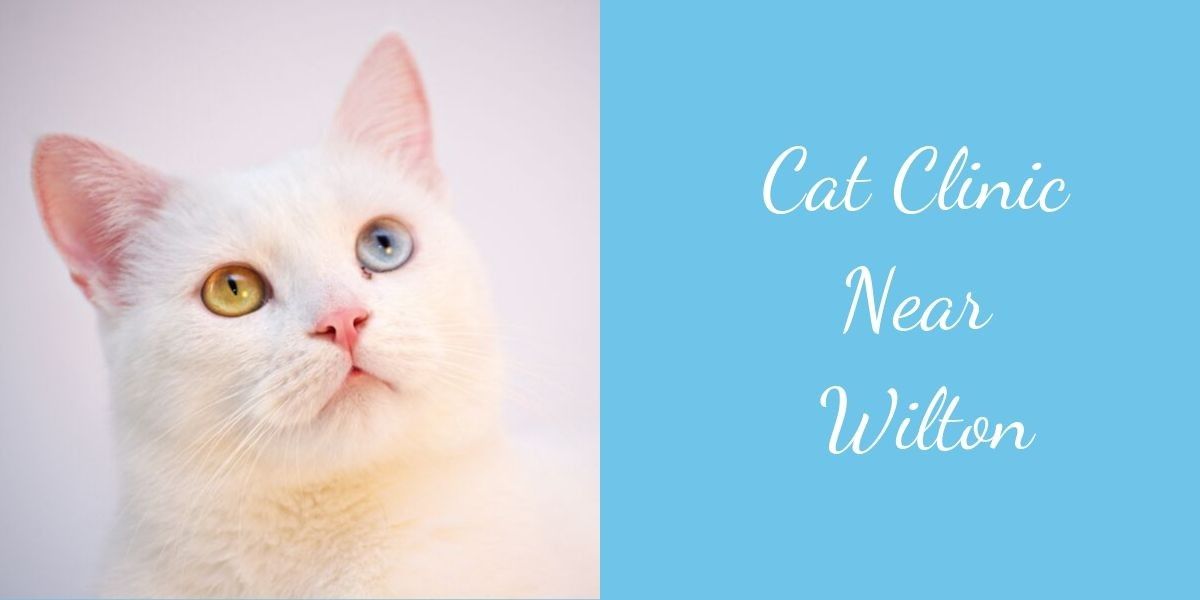 Calling all cat-owners (and cat lovers): the veterinarian you have been looking for is here! At The Complete Cat Veterinary Clinic, we offer full-service, personalized, feline-only care. Beginning over two and a half decades ago as the first ever cat veterinarian in the state of Connecticut, we have been offering tail to nose services for your feline friend ever since. We pride ourselves in providing the most safe and comfortable environment possible for your cat, allowing us to offer the most effective care. We understand the anxiety that can come with trips to the vet for a cat; waiting in a room with barking dogs, being boarded alongside their canine counterparts or even simply being around other cats that are nervous from their own experiences together with dogs. That is why we specialize in cat-only veterinary care as your cat clinic in the Wilton area.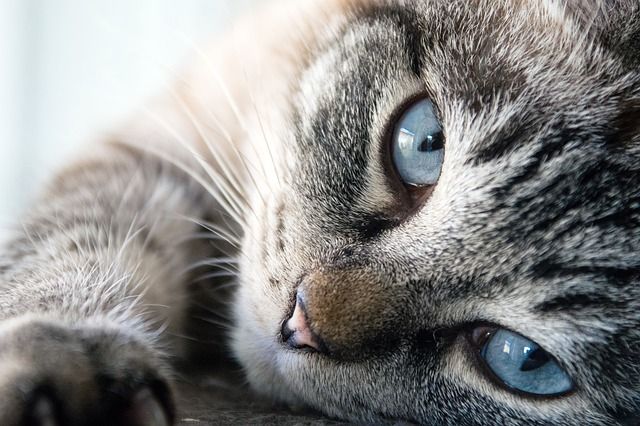 Our Services
The Complete Cat Veterinary Clinic offers a wide range of care for your feline friend. From general wellness exams, which allow us to examine your pet and detect any diseases early on, to behavioral counseling to help with deterring furniture scratching, we do it all. Our experienced and compassionate veterinarian is committed to seeing your cat receives the best care! We can also handle emergency cases, such as when a cat accidentally swallows a foreign object. Although we seek to avoid surgery wherever possible, it is sometimes unavoidable to save a pet's life. Along with emergency surgeries, we offer routine spay and neuter procedures to help reduce the risks of certain cancers in pets and ensure a loving home for each kitty. Our clinic also offers grooming services. It's common for cats to get matted hair, especially if they are a long-haired breed, particularly old or suffer from chronic health problems. Grooming also allows us to check for skin or nail problems.
Cat Clinic Near Wilton
As your cat gets into his or her golden years, they inevitably need more care. By bringing your furry friend to our cat clinic in the Wilton area, we can help catch signs of disease and chronic illness early on. Our goal is to create a partnership with you in the care of your cat as they age. Please call us today, we'd love to meet you and your kitty!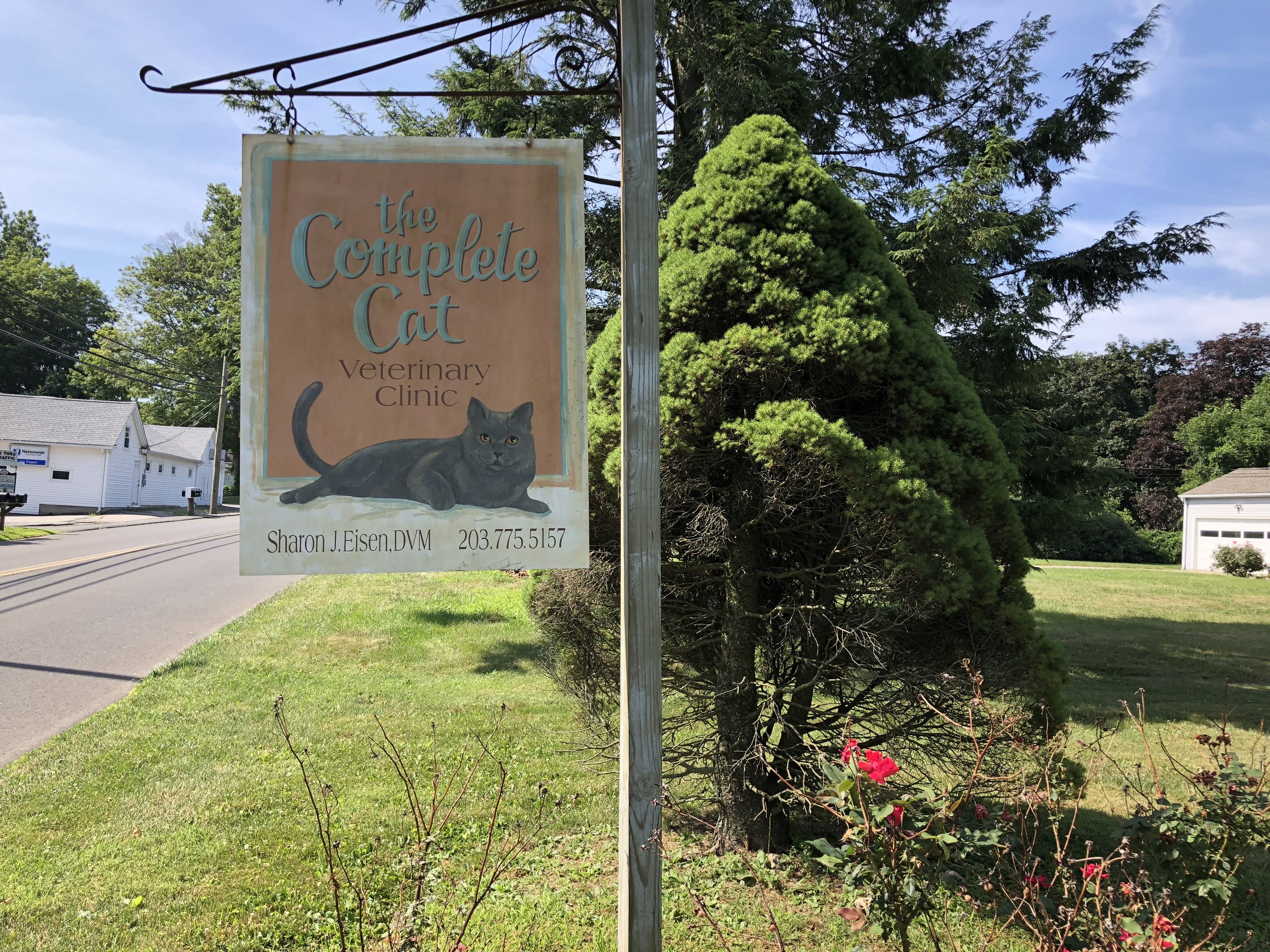 Cat Clinic Near Wilton
Stay Informed
When you subscribe to the blog, we will send you an e-mail when there are new updates on the site so you wouldn't miss them.