The Feline Behavior Consultation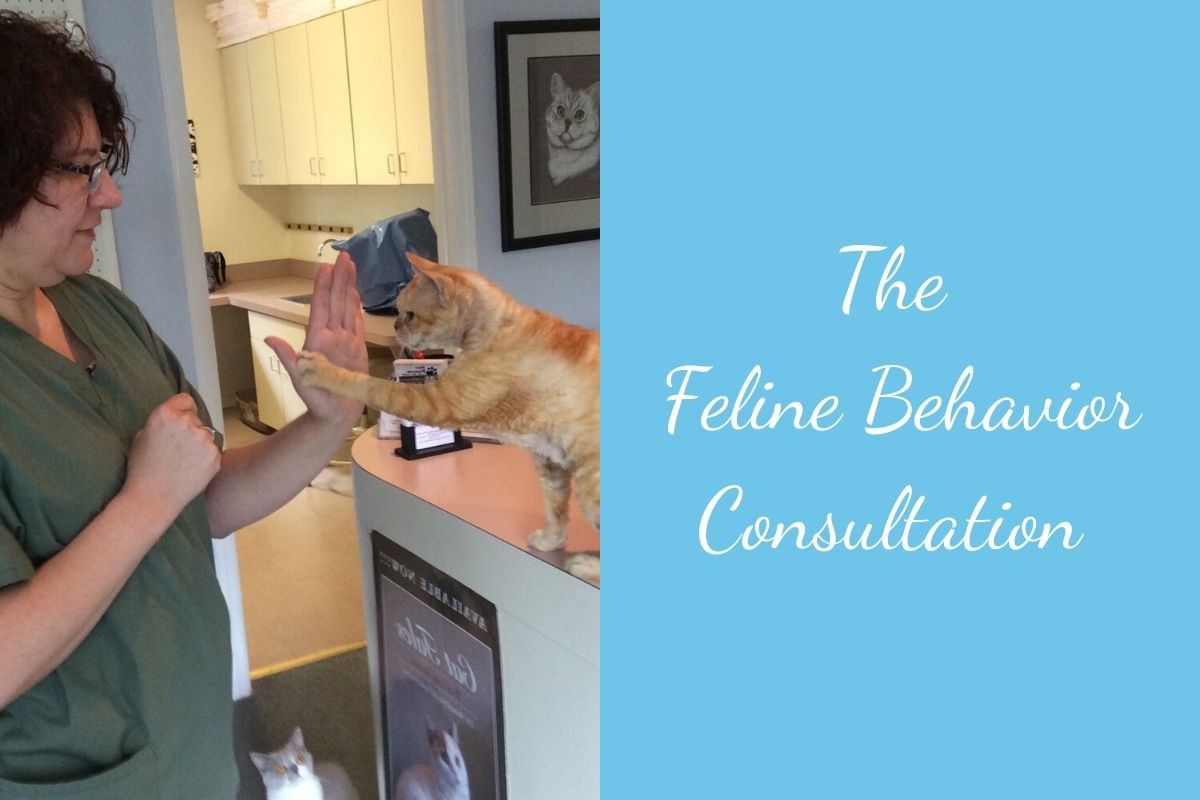 Susan M. Johnson, CFTBS, CAFTP
Feline Behavior Consultant
This email address is being protected from spambots. You need JavaScript enabled to view it.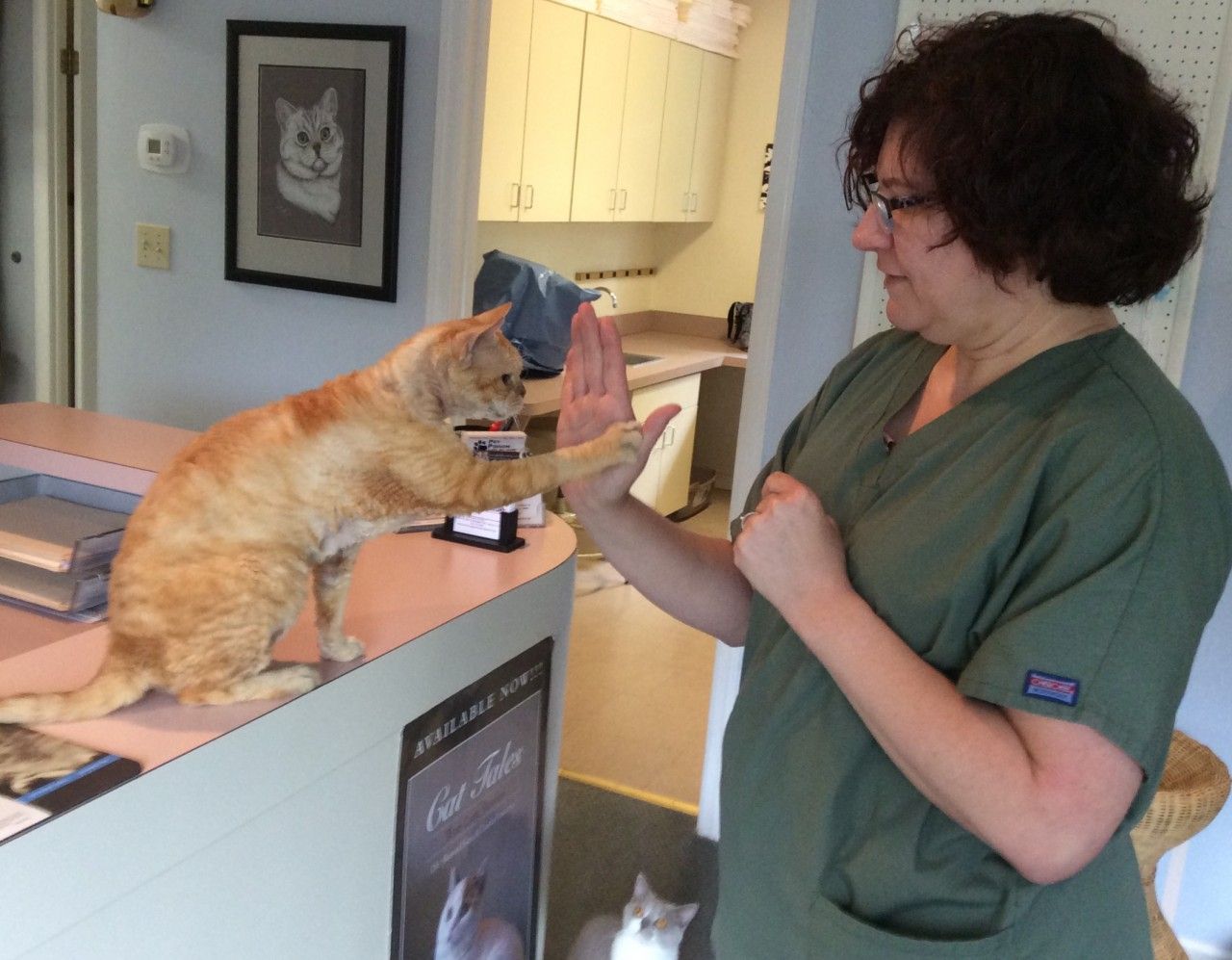 What is your cat trying to say? He will leave clues whether subtle or obvious when something is bothering him. We need to think like a cat, interpret the clues, and piece them together to see the whole picture. 
A change in behavior is a sign that your cat needs to be evaluated by a veterinarian. Knowing if there is a medical cause and treating the issue is the place to start. Some behavior issues are treated medically, some need a behavior modification plan and some need both. 
When setting up an appointment for the consultation, keep in mind that it works best when all members of the household can be present. Plan for the appointment to last 1-2 hours. I will send a questionnaire to get some background information. 
I want to meet your cat on his home turf. During the appointment I may ask to see where your cat spends most of his time, places where incidents happened, feeding areas, litterboxes, and any other areas of importance. 
Once I have collected all the pieces of the puzzle, we can discuss a plan. I may ask you to change something, purchase something for your cat, or do something differently. I do not have a magic wand, so there will need to be an action done by you, the cat parent/guardian/owner to help resolve the behavior problem. You will receive a report that includes all of this information. A summary will be sent to your veterinarian. 
A follow-up will be done approximately 1 month after the initial consultation by phone or email. I'm available to answer any questions that come up in the meantime. 
To schedule a consultation for your cat contact Susan at: This email address is being protected from spambots. You need JavaScript enabled to view it.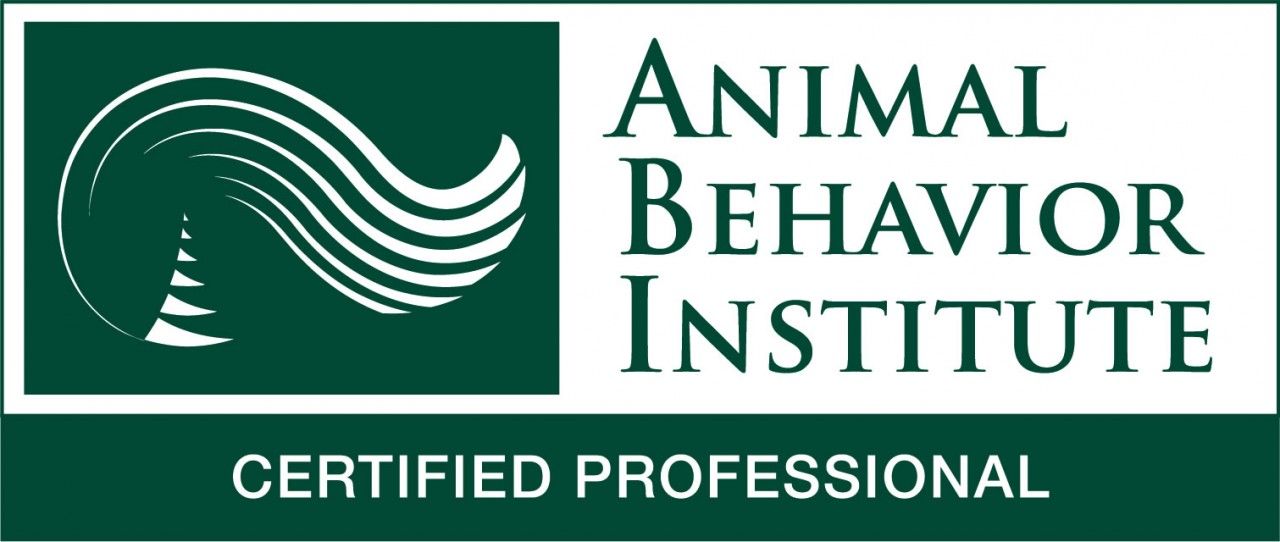 Stay Informed
When you subscribe to the blog, we will send you an e-mail when there are new updates on the site so you wouldn't miss them.